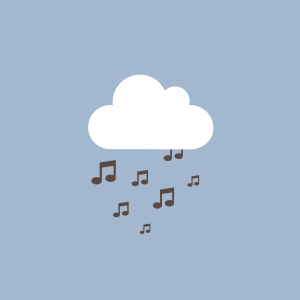 Web radio, simplified
Starting an internet radio station can be a daunting task, even for the most technically savvy. It requires setting up a studio, signing up for a streaming service and connecting it to your studio setup. Organising a media library and finding and configuring a suitable radio automation system to work on it. Not forgetting coordinating and scheduling DJs and their shows.
Using Radiojar you can do all the above and more, in a way that's easy and reliable, through one web application.